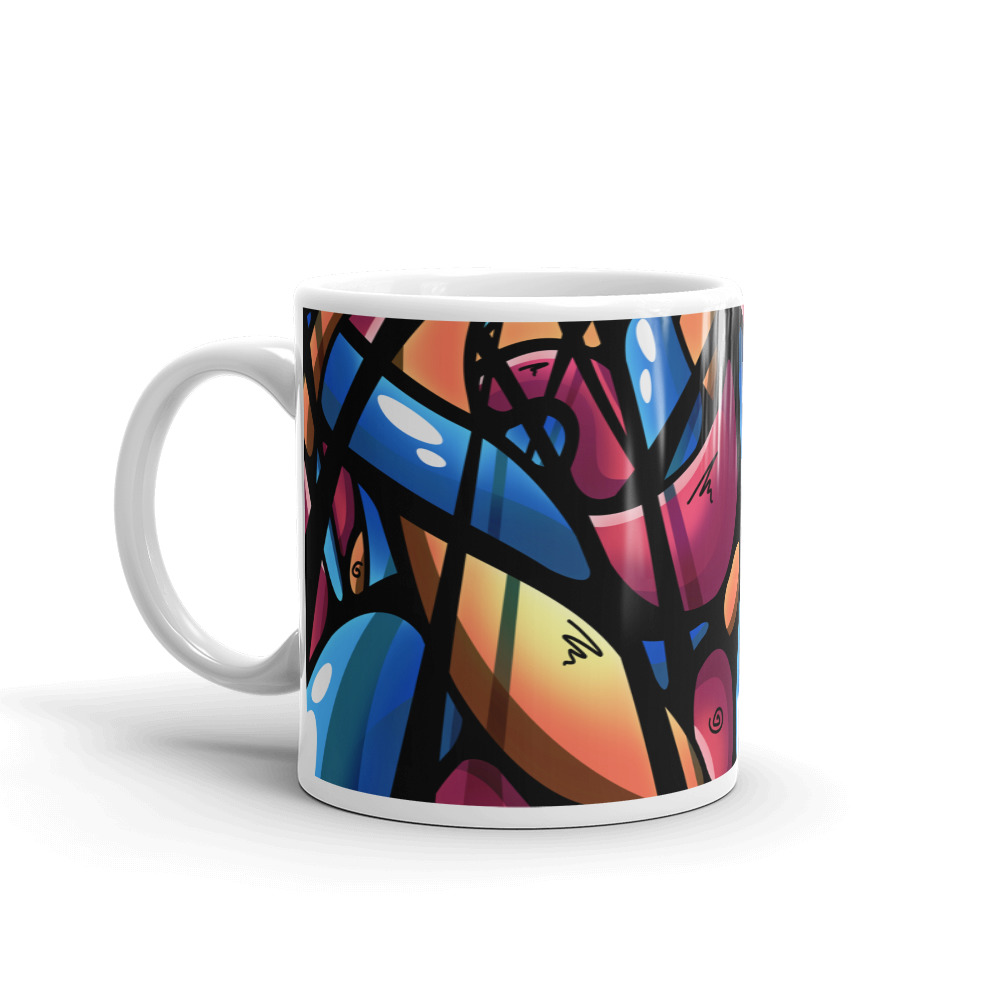 Tongues – White glossy mug
VAT included, plus shipping
☕ Whether you're drinking your morning coffee, evening tea, or something in between – this mug's for you! It's sturdy and glossy with a vivid print that'll withstand the microwave and dishwasher.
• Ceramic
• 11 oz mug dimensions: 3.85″ (9.8 cm) in height, 3.35″ (8.5 cm) in diameter
• Dishwasher and microwave safe
📬 Shipping takes 3-7 working days depending on the location and the situation. The available print sizes are measured in inches.
The colors may differ. Thank you for reading. GO and support your local artist! 😎 Any questions? Don't hesitate to contact me!